The hottest planet in our solar system is Venus.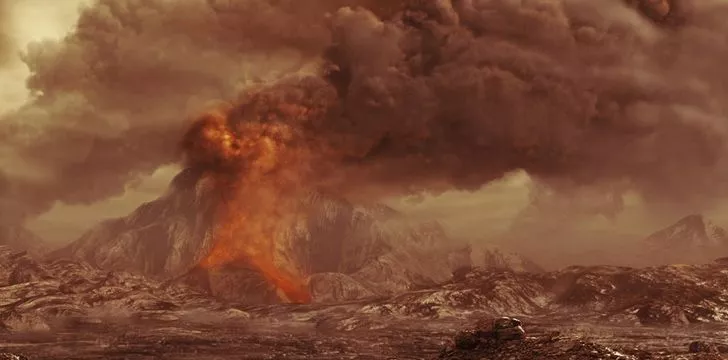 Most people think that this would be Mercury, as it is the closest planet to the sun.
However, Venus has a lot of gasses in its atmosphere which creates a "Greenhouse Effect" that causes a constant temperature of 864° Fahrenheit (462° Celsius) everywhere on the plant's surface.