Our solar system is 4.57 billion years old.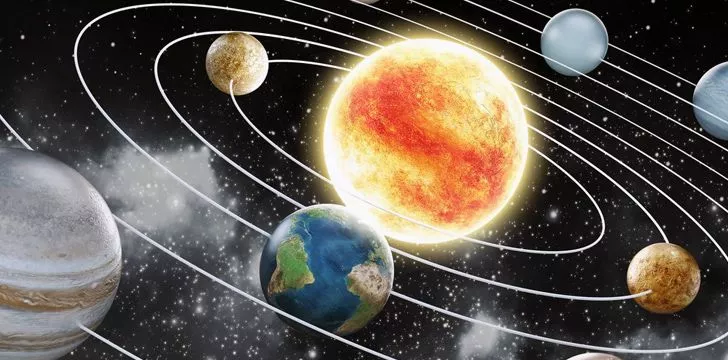 Well, give or take 30 million years(ish). Accurately speaking, it is 4.571 billion years old.
Scientists estimate that in about 5 billion years, our Sun will expand becoming a Red Giant.
In about 7.5 billion years its expanding surface will swallow up and engulf the Earth.