Men are the biggest Cyber Monday shoppers.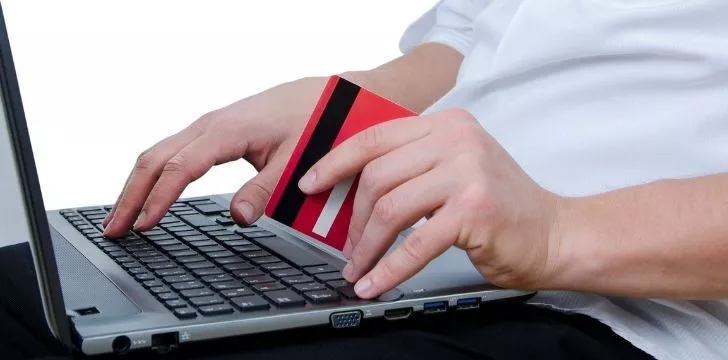 In a survey done across the 16 countries that all celebrate Cyber Monday, it was found that men account for 56% of the Cyber Monday shoppers.
While Cyber Week numbers did drop slightly in 2021, the entirety of the shopping season still saw growth in November. In fact, customers spent a whopping $109.8 billion online, which was an 11.9% increase from 2020 to 2021.
This is likely because businesses are releasing deals earlier — so customers don't need to wait until Cyber Monday to shop for sales. This is a trend that has only been exacerbated by supply chain issues and concerns about product availability. So, while sales on single days like Cyber Monday might have stagnated, the shopping season as a whole is still very healthy.
While Cyber Monday has seen massive gains over the past few years, Black Friday is still the king when it comes to total sales and volume thanks to in-store shoppers. Black Friday 2021 saw an impressive 66 million customers, while Cyber Monday had just 20.3 million in-store shoppers.