200 Fun Facts That You'll Love To Know
So you like fun facts?! Well, you're in luck; we've got 200 of them!
Have you ever wondered how many times you've walked around the world? Or where your smallest bone is? And what is a Jesus Nut!?
Well, get your answers here and so much more with these 200 random, fun facts that you will love to know!
So pull up a chair, get comfortable – and enjoy this awesome list of the top 200 most random and fun facts.
Before you being, watch this short video with our 5 favorite fun facts from this list!
Don't forget to click the next page button at the bottom for more fun facts!
Banging your head against a wall for one hour burns 150 calories.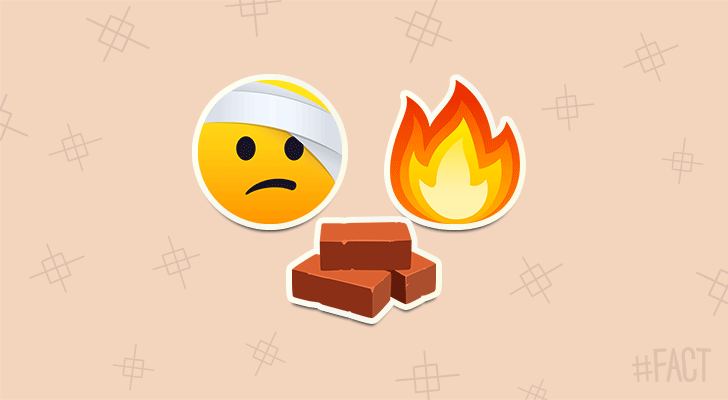 If you're not keen on losing brain cells, you might want to give this calorie-burning idea a miss.
A safer way to burn 150 calories would be to take your dog for a walk for 45 minutes.
You can also check out these other weird facts on ways to burn calories.
In Switzerland, it is illegal to own just one guinea pig.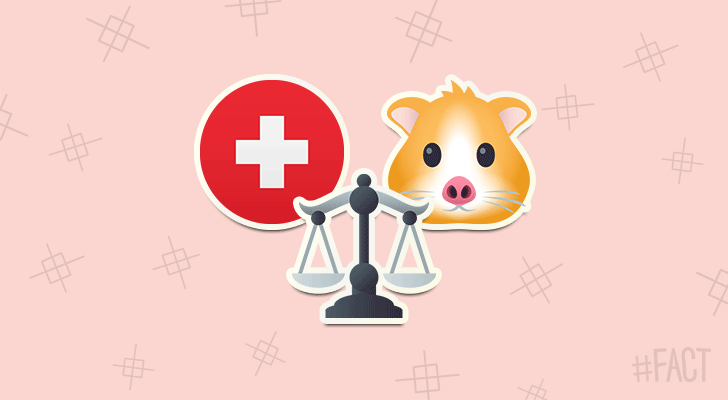 While this may sound like an odd law to try and enforce, it actually makes perfect sense!
Guinea pigs are social animals. They would become lonely or depressed, which is a form of animal cruelty these days.
The real question you should be asking is why this isn't a law everywhere?!
Pteronophobia is the fear of being tickled by feathers.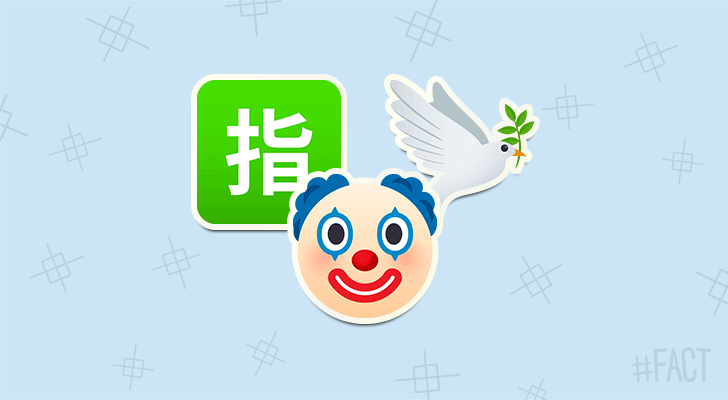 If you've ever felt uneasy around feather blankets or pillows, this could be why!
Pteronophobia is the fear of feathers tickling you. In extreme cases, it can involve the fear of feathers in general.
Pteronophobia is made up of the Greek word ptero, meaning "feather," and phobia, meaning "fear."
Snakes can predict earthquakes.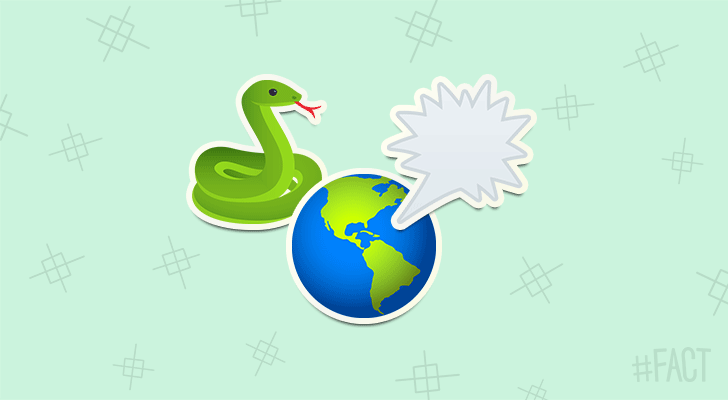 Many animals are able to predict earthquakes to varying levels of success. Yet, snakes are the most reliable, sensing earthquakes from as far as 75 miles away (121 km).
What's more impressive is that they can sense an earthquake as many as five days before it actually occurs!
When snakes sense an earthquake, they often leave their nests, even if the temperature is too cold.
Why not check out these other interesting facts about.
Crows often hold grudges against specific people.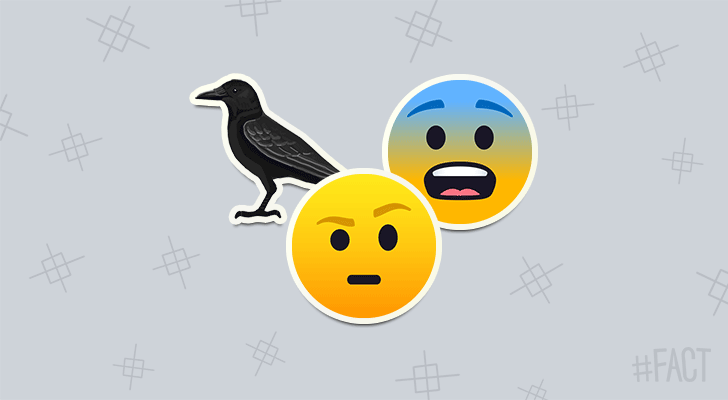 Crows are excellent at recognizing people's faces and are able to remember people for a long time!
This can be either a negative or positive fact, depending on how nice you are to them.
While crows can tell us apart, we would find it difficult to distinguish one crow from another.
The oldest "your mom" joke was discovered on a 3,500-year-old Babylonian tablet.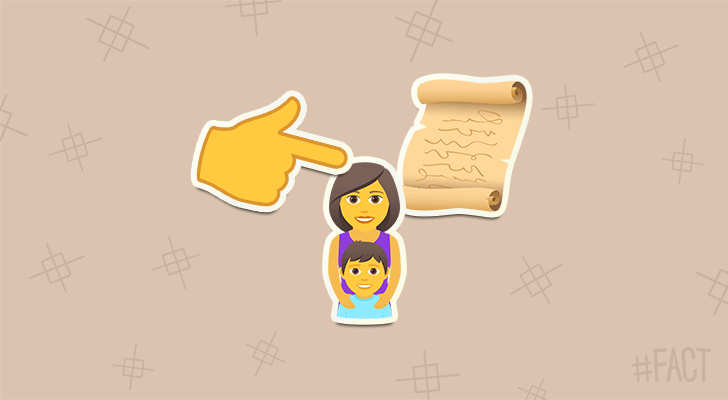 In 1976, archaeologists discovered a tablet in Iraq, which has since been lost. But, researchers were able to analyze and translate the text from a photograph of the tablet.
The results? We know that the tablet does indeed contain jokes, but the full meaning has been lost in translation.
The translated form of the world's oldest your mom joke is "…of your mother is by the one who has intercourse with her. What/who is it?"
Do we understand it? Not a chance, but we recognize a "your mom" joke when we see one!
Two infectious diseases have been successfully wiped out: Smallpox and Rinderpest.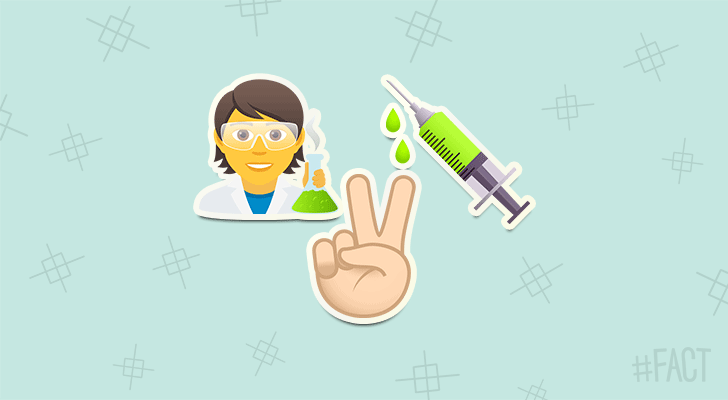 Due to advances in medical science, we successfully eradicated smallpox. The last natural case occurred on October 25, 1975.
Smallpox causes breakouts of pus-filled blisters all over your body. In most cases, this was life-threatening, so the eradication was a monumental achievement.
The second disease humans eradicated was Rinderpest. This disease was often found in cattle and is similar to measles. The last known case of Rinderpest was in 2001.
May 29 is officially "Put a Pillow on Your Fridge Day."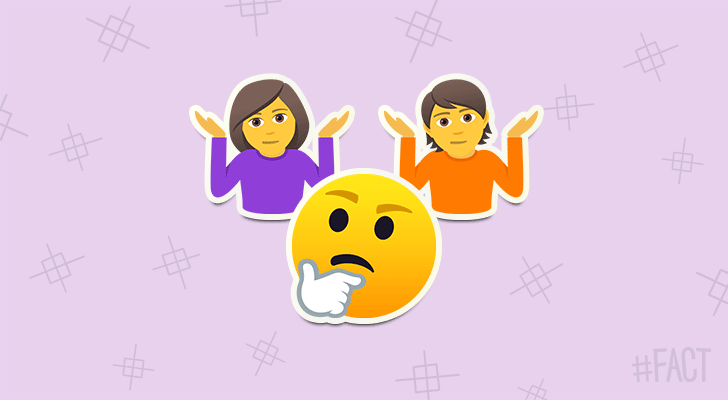 The roots of this odd-sounding holiday go back hundreds of years, starting in the early 1900s.
People in the 1900s didn't have refrigerators and instead would hang a piece of cloth in their larders.
It's believed that doing so brought luck, peace, and prosperity to the household.
The tradition adapted over time to fit the modern kitchen. Nowadays, families worldwide place a pillow on top of their fridge every year on May 29th.
Read more about Put a Pillow on Your Fridge Day right here!
Cherophobia is the irrational fear of fun or happiness.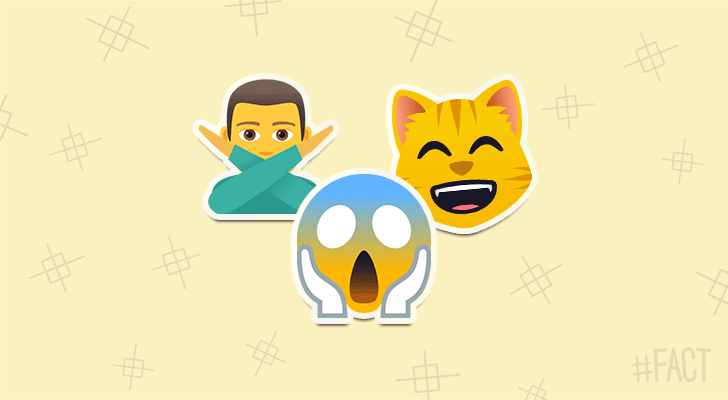 Do you hate all things fun? You might have Cherophobia! People with this phobia tend to avoid any kind of situation that others might classify as fun or joyful.
The word Cherophobia is made up of the Greek words chero, meaning "to rejoice," and phobia, meaning "fear."
For any readers out there with Cherophobia, please stop reading these fun facts now!
We can't imagine the psychological pain you've gone through by reading this far already.
7% of American adults believe that chocolate milk comes from brown cows.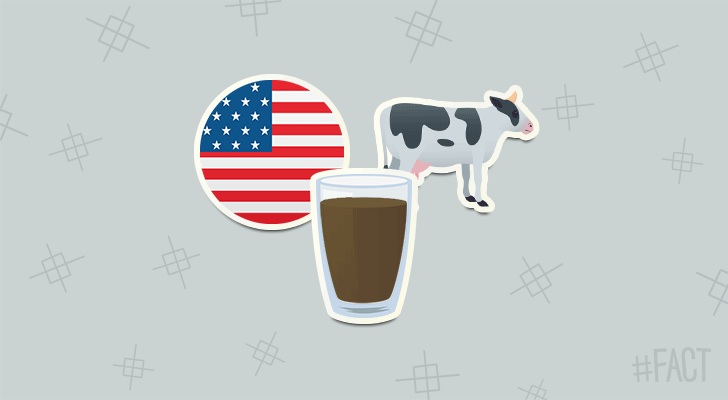 I know that seven percent doesn't sound like a lot, but it actually works out at 16.4 million American adults. So it's an alarming fact when you think about it.
This shows that one in ten Americans has a flawed understanding of basic science or where their food comes from.
Next, they'll claim that bacon grows on trees!
If you lift a kangaroo's tail off the ground, it can't hop.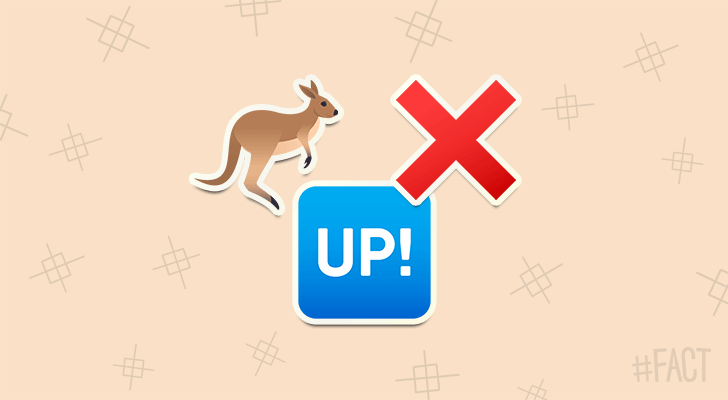 Kangaroos use their tails for balance whilst hopping. So if you elevate their tail, they would have no balance and fall over.
There are cases where kangaroos have lost their tails and can still move around. But, it took them a long time to adjust, and they can only move small distances at a time!
Their tails aren't only for balance – they also act as a third leg, propelling them forward just as much as their legs do!
Don't miss these other fun facts about kangaroos.
Bananas are curved because they grow towards the sun.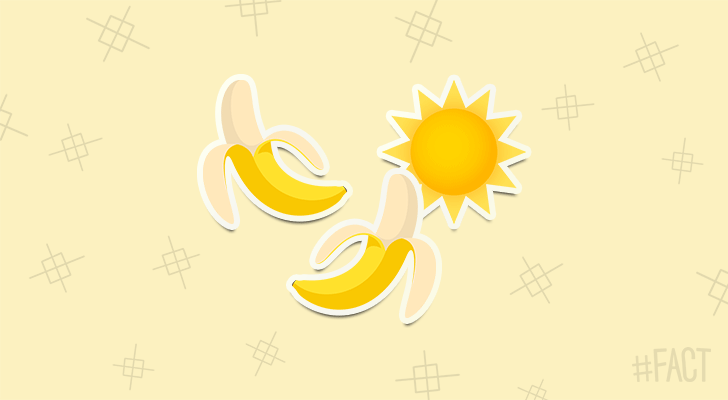 Philosophers have pondered the shape of bananas for a long time, arguing until the sun goes down as to why they're curved.
Bananas go through a process called "negative geo-tropism." This process causes the fruit to grow upwards towards the sun instead of towards the ground.
This, in turn, gives the banana its familiar curved shape.