Why is The Sky Blue?
This is a question we all ask when we're kids: Why is the sky blue?
Many think that it's reflecting the color of the ocean, but that's a huge myth!
It's not a short answer, but it is a simple one that's easy to understand.
So let's find out, once and for all, why the sky is blue!
What color of light does the sun put out?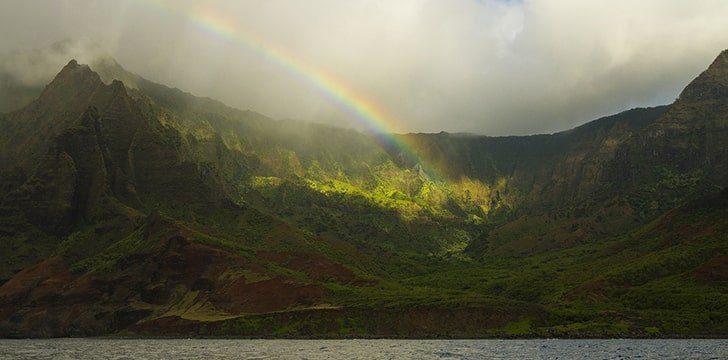 He further proved that it wasn't the prism coloring the light by refracting the light back together.
Each shade of color consists of different wavelengths.
Red has the longest waves, and violet has the shortest waves. Short wavelengths are scattered more strongly than long waves.
Then why don't we see a violet sky?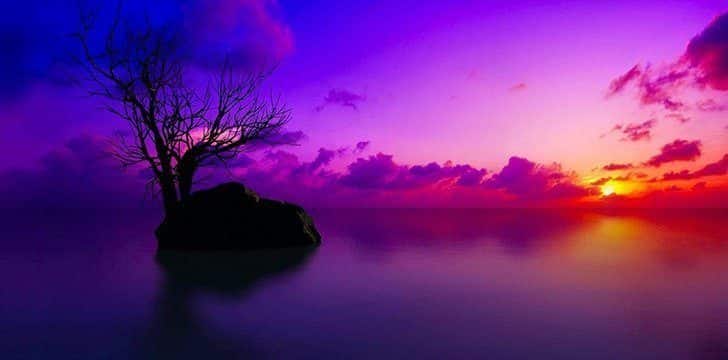 This is because of our eyes! We distinguish colors by using cones in our retinas, which are photo receptor cells.
Each retina contains 5 million cones of 3 different types which specialize in different colors.
Even though violet is the shortest, it is absorbed by the atmosphere making there less violet in the light.
On top of that, our eyes are less sensitive to violet because of our color receptors.
That leaves us to see a blue sky, since blue is the second shortest wavelength!
So on a clear day with no clouds, we will see a blue sky because the molecules in the air scatter blue light more so.
Red light during the day doesn't quite scatter in the daytime.
Why are sunset's different colors?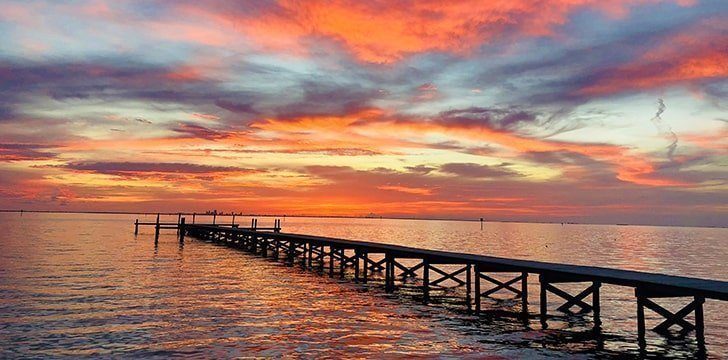 When the sun goes down, all of this changes. Sunsets are typically vibrant colors of reds, oranges, pinks, and purples.
When the sun is going down, the blue light is scattering where the sun is moving, and it's blue out of our line of sight.