100 Surprising Technology Facts That You Didn't Know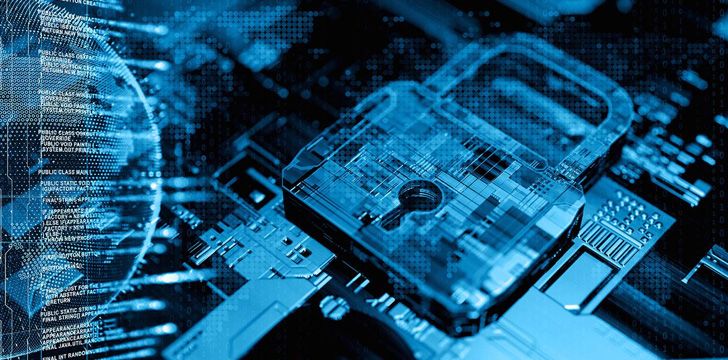 This site contains affiliate links to products. We may receive a commission for purchases made through these links.
100 technology facts, what more could your inner-geek need?!
Technology, ever-changing and ever-growing, brings us the future we've always imagined.
But how did it get to where we are now? And where will it go next?
Did you know that you could earn money for finding bugs with Facebook? Do you know the actual meaning of "Android"? Or how much of the world's currency is digital?
Find the answers to these tech questions here!
Before you begin, here's a quick video with our 5 favorite facts from this list.